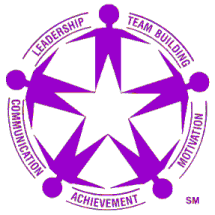 ​Communicate
Institute
WINTER courses are posted!
We have SELF-PACED (month long) and LIVE REMOTE (specific dates/times)
Start with the "Schedules" Tab for details
Start by filling out the yellow form box below.
(If it is not showing, or won't load, simply send us an email to citd@neo.rr.com) -
In the final box, indicate your class choice(s) using titles and "code" numbers from our current schedule. "Code" numbers begin with a
"4"

and can found on the SCHEDULES!! tab near the top of this page.

After

submitting the form or e-mail, click on the "Buy now" button at the bottom right of this page to pay the number of deposits that match the number of classes you wish to take.
Notes:




*We accept cc payments for

this registration process - but final balance payment

will be by check or money order. We will e-mail you a payslip (bill) a week prior to the class.




*When you select "Buy Now" below, Paypal will process your credit card payment in a new screen. Look for the wide thin box on the new screen that says




"Pay with Debit or Credit card"
<---- When you click "Submit Class(es)",

this page will not refresh.

Instead, a message below the green button will indicate that you have successfully submitted the form, and to use the credit card function above to pay your deposit(s). Thank-you for choosing us!