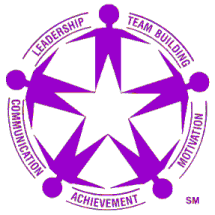 ​Communicate
Institute
FALL courses are posted!
We have SELF-PACED (month long) and LIVE REMOTE (specific dates/times)
Start with the "Schedules" Tab for details
Special Full Payment Page
This is not a public page. We use this function for convenience for participants that are taking online classes, and want to pay by credit card.
​
The payment amount situations (choose the one that applies to you):
$599 = You have made no deposit.
OR
$549 = You have paid a $50 deposit.
OR
$509 = You have paid a $50 deposit, and you also qualify for a $40 discount of some type.
There are other amounts for special situations - Select those options if related so by Comm. Inst.