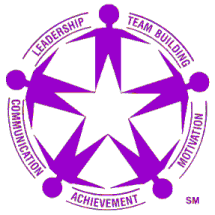 ​Communicate
Institute
Winter/Spring courses are posted!
We have SELF-PACED (month long) and LIVE REMOTE (specific dates/times)
Start with the "Schedules" Tab for details
You have successfully paid the deposit(s) for your class
choice(s). Expect further confirmation from us within 24 hours, by email.
A REMINDER:
The balance payment is due on the first meeting day of each

in-person

course - and can only be made by

check or money order.
For

online

courses, we will collect payments by

check or money order

through a self-addressed stamped mailer that will be sent to your home. Or, if it id closer to the start date, we will simply email you the payment slip to accompany balance of payment by check or money order through the mail.
We only accept credit cards as a convenience for deposits like you just made for pre-registration.
If you just want a little bit more assurance that we have received your choices and payment, simply click here and send a quick email with your name and we will re-confirm within 36-48 hours (or sooner).
-Communicate Institute