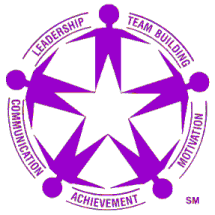 ​Communicate
Institute
FALL courses are posted!
We have SELF-PACED (month long) and LIVE REMOTE (specific dates/times)
Start with the "Schedules" Tab for details
Special Deposit Makeup Page
This is not a public page. We use this function for an easy $50 make-up payment for missed deposits.
​
Notes: *We accept cc payments for this registration process - but final balance payment will be by check or money order. Those will be collected by mail as a bill. *When you select "Buy Now" below, Paypal will process your credit card payment in a new screen. Look for the wide thin box on the new screen that says "Pay with Debit or Credit Card"